Petite Events has been entrusted with the design and the logistical organization of a creative stand to showcase the clients products.
After a briefing meeting, during which the objectives of this marketing exercise has been highlighted, Petite Events started working on the design of the stand and once approved, the building started.
The stand was erected for three major events in Malta ; the Isle of MTV, Creamfields & Cafe del Mar.
Free Ray-Ban sunglasses were awarded to those daring enough to have their body covered in vibrant body paint. Meanwhile, those opting for a smaller piece of body art received Ray-Ban vouchers and freebies, depending on how adventurous they were.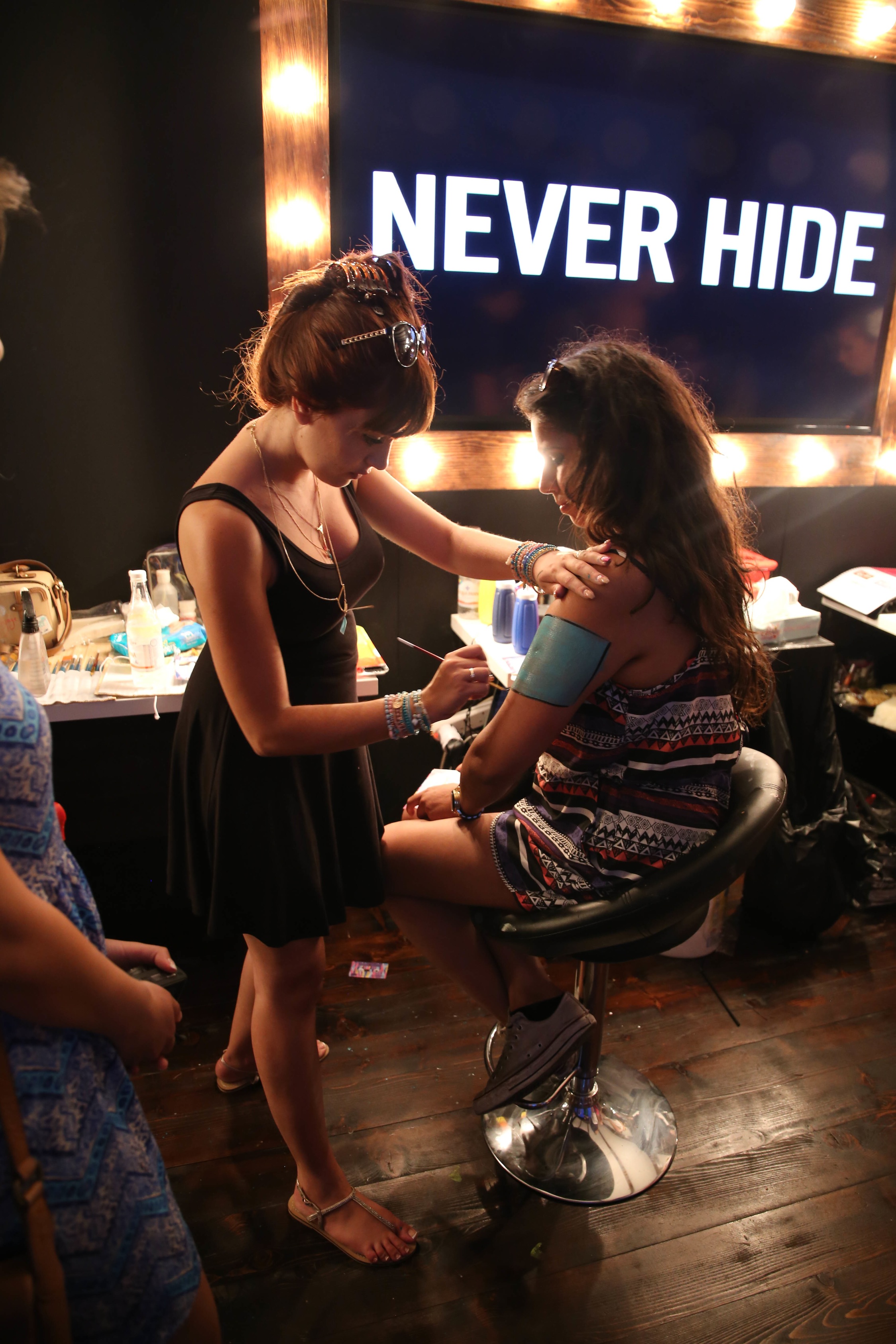 Location
The Isle of MTV, Creamfields & Cafe del Mar
Partygoers also had their most honest confessions printed on customisable t-shirts at the #SpeakTheTruth t-shirt factory.
Legendary brand Ray-Ban continues to invite its fans to change the world by being true to themselves and openly expressing their beliefs, world-changing ideas and deepest confessions.
Petite Events was also in charge of sourcing a host to run the show on the stand, hostesses for the distribution of flyers and registering the participants and security for crowd control.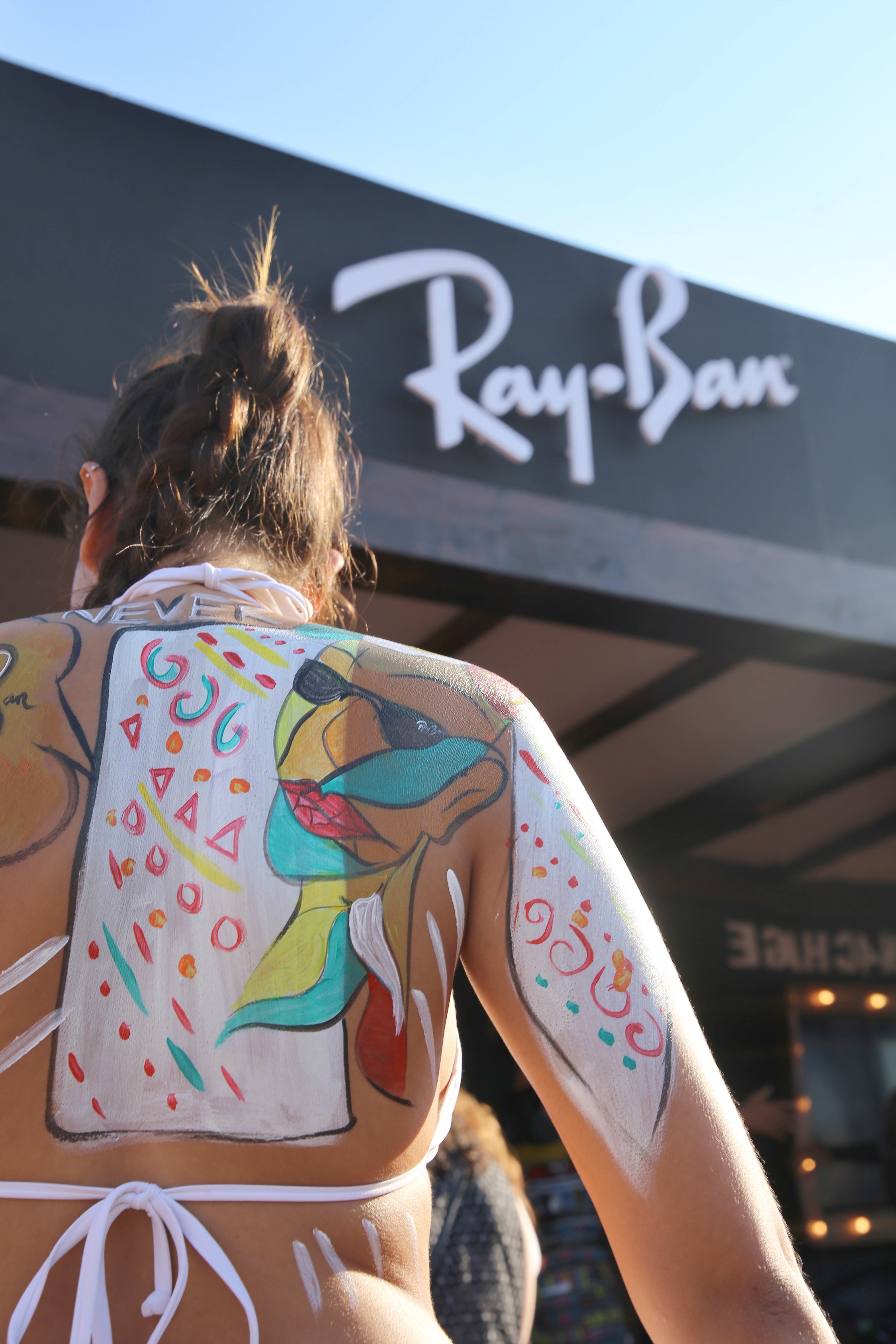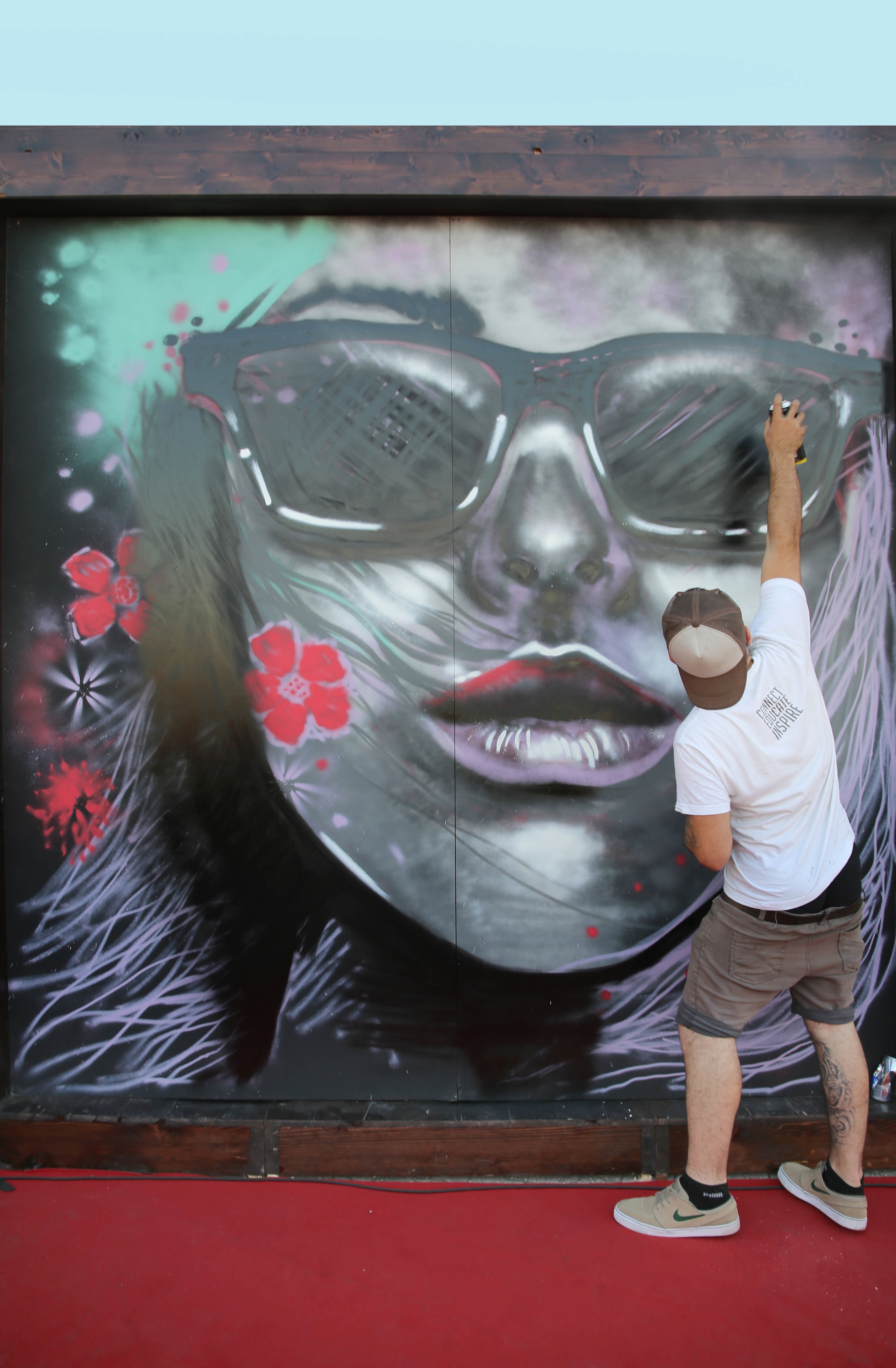 GET IN TOUCH
You've made it this far. Come say hi.
Become a client. Join our sales rep. Ask about the islands.
Or anything you think we can help.
Say Hello