Sustainable Events
Petite Events wants to increase awareness regarding sustainability and we want to help reduce environmental impacts as much as possible. In order to do that in our events we have 'set' certain rules.
Case Studies
Our recommendations for Sustainability
Giving a reusable bottle
Upon each guest on his arrival. Have large 20L dispense water tanks in meeting rooms instead of bottles.
Offer ecological notepads and pens for conferences
Rather than clients using hotel notepads and pens during meetings.
CSR events
We have the right suppliers for doing CSR events.
Printing Menus
When printing menus, we avoid printing one per person where possible and we always use recyclable paper.
Avoid plastic and reuse towels
At events we try to avoid plastic and use canvas bags. Use refreshing towels from hotels rather than disposable towels.
Have recycling and composting bins
In every event where possible. The aim is to help the 'waste' collection companies to dispose of waste correctly.
Cigarette butt bins
Offering this to the client for their events. Portable pocket ashtrays can also be offered as another option.
Promote conscious transport options
Use less emissions transportation, cycling or walking
Portable toilets should use ecological products
Rather than the traditional, formaldehyde-based chemicals
Reduce energy consumption
We always ask suppliers to use LED lighting where possible. Choose low impact materials in procurement.
Contribute to the community
Buy local and use local goods, source workers locally
Building awareness
Communicate our sustainability policies with our suppliers and also use social media to create awareness.
Quality & Sustainability Policy
Petite Events Ltd facilitates the management of events across a wide variety of sporting, entertainment, business and leisure activities.
Petite Events is committed towards a top-quality service to their clients, through tailoring their offering to the clients' needs.
Our passion for creating unique experiences for our clients is second to none.
Petite Events is committed to the continual improvement within our quality, and event sustainability system and to comply with the requirements of ISO 9001:2015 and to ISO 20121:2012.
Our intent is to provide the highest standard of service and quality supplied to our customers. At Petite Events we are committed to providing our clients with:
Peace of mind that when entrusting us with running their event, they will consistently achieve their specific goals and objectives from each event.
An event sustainability management system that focuses on Sustainable development principles as defined within our statement of purpose and values
We have the feedback mechanisms in place to gather information about our customers experiences and preferences and are committed to regularly analysing this information so that we can make the necessary changes to improve our services and to enhance Malta & Gozo as a travel destination.
We recognize that the quality of our service depends on the everyday actions of our team, and on the level of professionality of our suppliers. Petite Events is committed to communicate with all stakeholders their roles within the company's integrated management system, and to develop our personnel's skills through training and mentoring in both their professional and vocational interests.
Date: 27th July 2021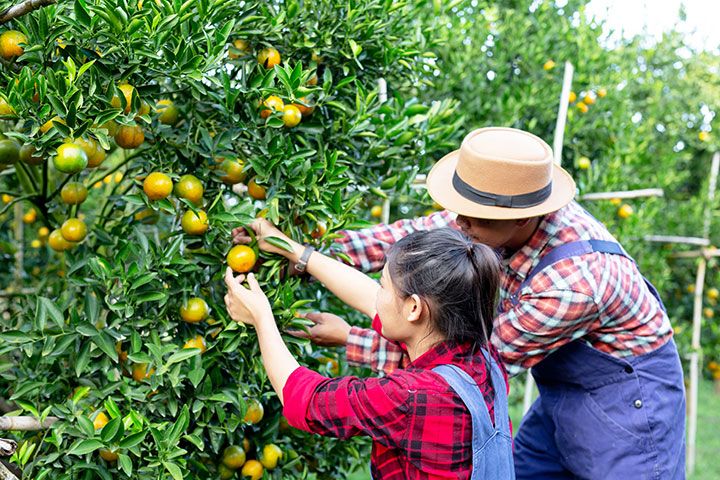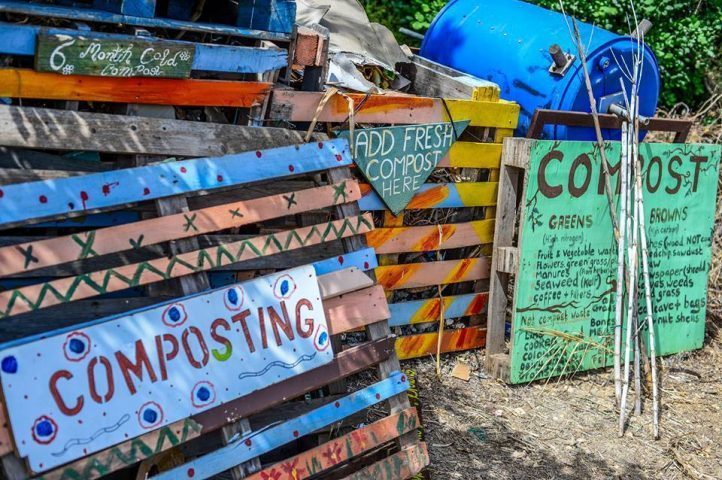 GET IN TOUCH
Got your attention? Come say hi.
Become a client. Join our sales rep. Ask about the islands.
Or anything you think we can help.
Say Hello
OH WAIT, THERE'S MORE
We also provide these services.