Special Interest
With our local expertise, we can provide you the right ingredients and local support to give a theme to your trip; being diving, sports, gastronomy, music, culture & adventure.
Case Studies
OVERVIEW
Below is just a fraction of the special interest program ideas we can offer :
Adrenaline Malta: For the adventurous type, Malta offers various adventure activities to boost their adrenaline…small distances make it even more practical to incorporate as many activities as your body can withstand, whilst exploring the islands in a different way!
Agri Malta: Learn and experience the countryside life of Malta and Gozo. Targeted at all age groups (children included), these tours promote the sustainable rural development and offer hands-on experience as well as typical farmhouse accommodation, if desired.
Archaeological Malta: An 'open-air museum'…With temples older than the pyramids, various UNESCO Heritage sites as well as landmarks from all historical ages that the islands have gone through, any archaeological enthusiast is spoilt for choice in Malta.
Authentic Malta: Feel, Touch, Smell, Taste and Experience Malta's authenticity at its best…mix with the locals, experience everyday life in the village core and participate in traditional activities such as baking, farming, fishing, crafts, etc.
Fishy Malta: Whether an entire vacation or a simple day excursion, fishing trips offshore the Maltese coastline are always a thrill.
Golf Malta: For all golf enthusiasts, don't miss the opportunity to play Malta golf greens at the one and only 18-hole Royal Malta Golf Club, established in 1888.
Grapeful Malta: If wine is your hobby, passion or favourite accompaniment to a sociable meal, the Maltese Islands have plenty to offer and Maltese vintages  more than hold their own at international competitions.
Historical Malta:  Do not underestimate the small size of the Maltese Islands! Recounting the vast history of Malta, this tour will combine historical lessons with pleasurable visits and sightseeing around various locations.  The longer the duration of the visit, the more complete a picture one will have.
Legendary Malta: Explore Maltese mythology together with its mysterious creatures and supernatural occurrences and let us take you to the sites where these legends began.
Melodious Malta: From open air concerts to theatrical shows, pantomimes and opera, Malta is a true performing artist any time of year!
Movie Malta: "Lights, Camera, Action…" Visiting various locations around the islands where popular movies have been shot, such as The Count of Monte Cristo, Popeye, Troy, Gladiator, Agora, World War Z, etc…
Paint-Me-Pretty Malta: Vibrant colours and beautiful scenery enough to whet your artistic appetite. Don't choose between your hobby and your holiday…combine both with this hobby holiday tour to Malta.
Pedal Malta: Experience Malta and Gozo on 2 wheels when visiting some of the islands' most beautiful unspoilt areas in an off the beaten track cycling programme.  This tour is targeted towards both males and females and can be based on using trekking, mountain bikes and 'electric bicycles' for a 'no force' cycling experience.
Photogenic Malta: Visit and shoot in a variety of sites around the island including secluded 'off the beaten track' locations, the islands unique rustic countryside, fortified cities, quaint villages and many more.  Conducted by a photography host, this tour will surely appeal to any photography enthusiast.
Poker Malta:  Maltese Poker tournaments have finally reached international fame, thanks to various international events over the past years, making Malta one of the hottest European destinations for poker.  So get your group to try its luck in one of the various casinos available around the islands and be part of this success.
Religious Malta: With 365 churches around the islands, world famous cathedrals and various religious landmarks, Malta is a paradise for religious enthusiasts as well as a pilgrimage destination.
Sail Away Malta: Fantastic weather throughout the year makes Malta an ideal destination for sailing enthusiasts. Charter yachts can be specifically equipped for bareboat and skippered charters providing the ultimate experience for the more experienced sailor.  Nonetheless, experienced skippers can also be booked to assist and guide beginners whilst cruising at leisure.
Scuba Malta:  Reefs, shipwrecks and caverns…The Maltese Archipelago is considered as a "divers' paradise" especially due to the short distances from one dive site to another and its clear blue waters that harbour a prolific sea life and spectacular underwater topography.
Spa Malta:  A spa package to pamper and relax.  This tour is tailor-made to offer various wellness options in some of Europe's best spa resorts found in Malta & Gozo. 
Spooky Malta: Haunted houses, spooky stories and paranormal encounters…you think you've heard and seen it all? Not before you take this tour and discover the islands' mystical secrets.  With so many rulers, pirates, slavery, murders and riots from past eras, there is bound to be some spooky fun!
Trek Malta:  When walking, you don't miss a thing! Take in the natural attractions and historic sites of this sparkling Mediterranean island, admiring the diverse scenery of cliffs, valleys and coastal villages as you walk along.  Walking tours can be tailor-made to suit any level of difficulty and duration requested.
Yoga Malta:  A getaway for the soul hosted in idyllic settings around the islands filled with peace and modern beauty.  Yoga packages are complemented with authentic accommodation options, culinary delights as well as close-to-nature activities.
Yummy Malta: Food and travel – definitely one of life's greatest pleasures!  A tour consisting of hand-picking ingredients from source, cooking sessions with the experts and food tasting experiences to get up, close and personal with Malta's culinary delights!
All of these hotels pride themselves upon sophistication and quality of service. The state-of–the-art meeting rooms complimented with the audio and visual equipment available locally will continue to provide the excellent service offered during your meetings.
All the above tours are tailor-made into a package to suit any group depending on the time of year, number of people, duration of stay, etc…
Most tours can also be adapted to suit disabled, senior, gay, family & student groups.
Also shore excursions can be created to incorporate any of the above special interest options.
Should you be interested in any of the above themes, or have something else in mind, or would like to have a combination, do not hesitate to contact us for further information or assistance. We will be more than happy to help out and make sure your group's travel experience is a remarkable and outstanding one.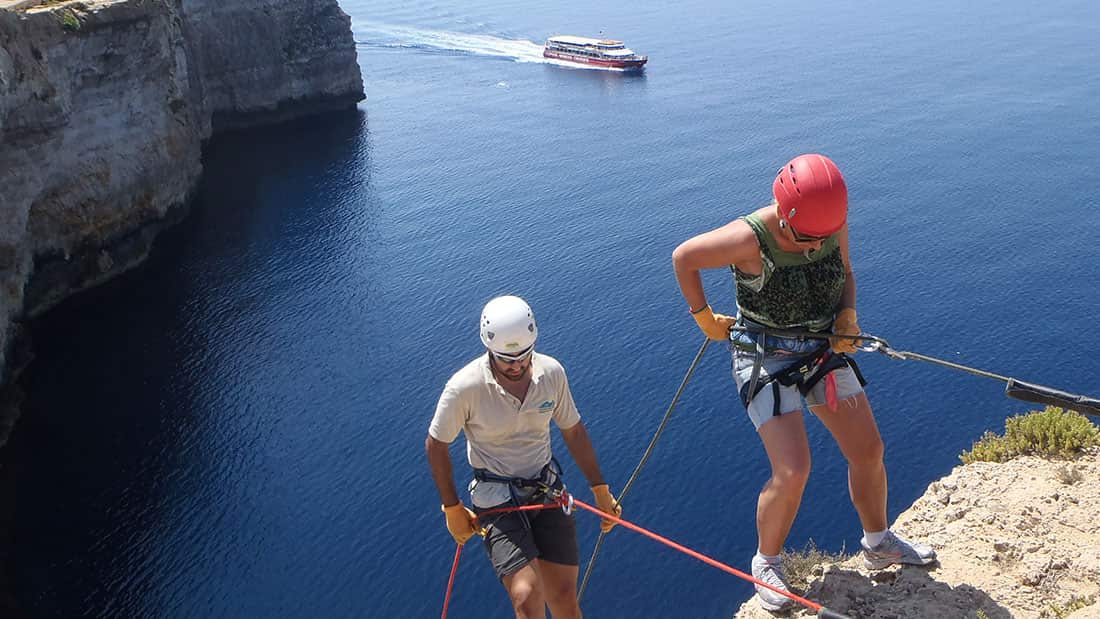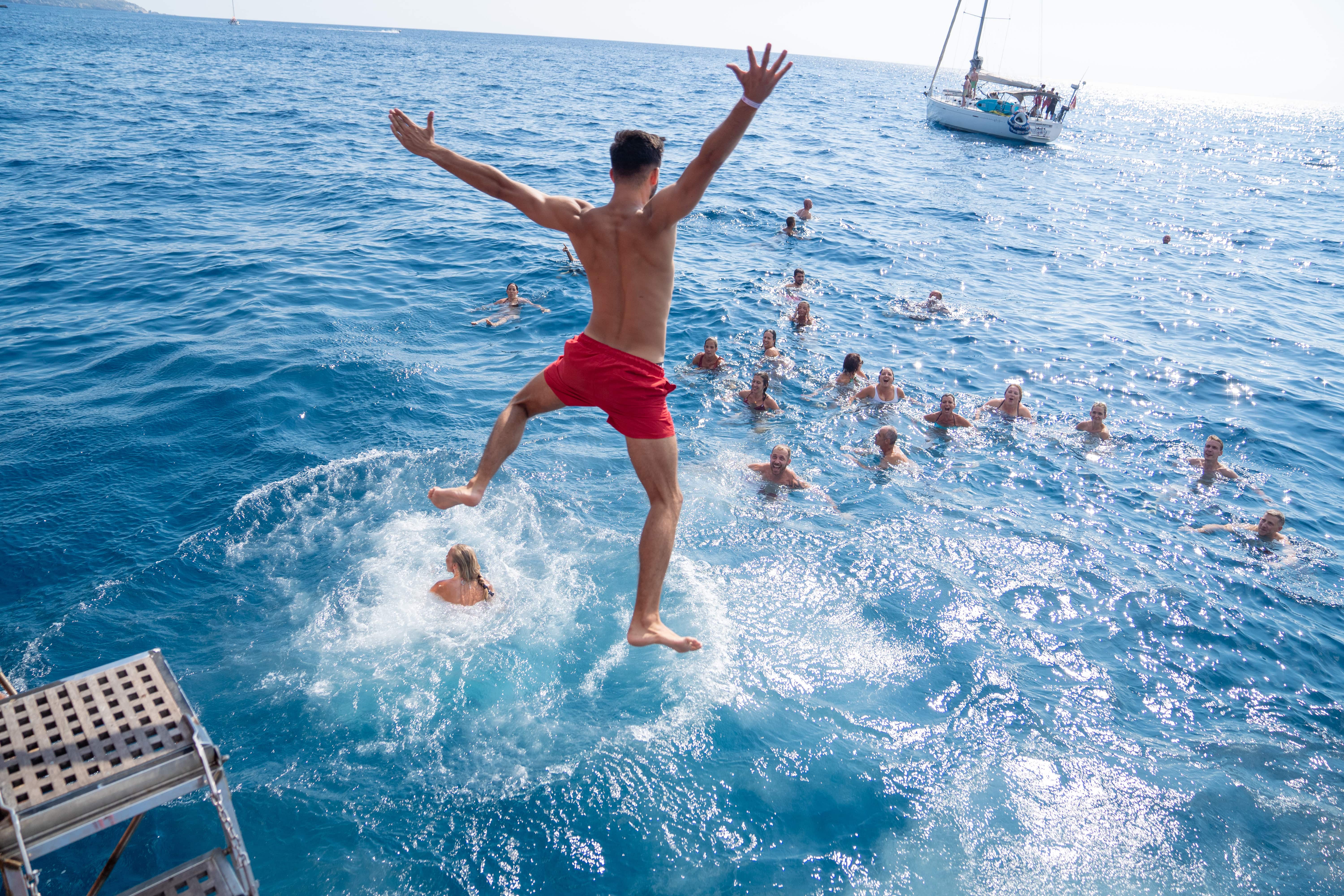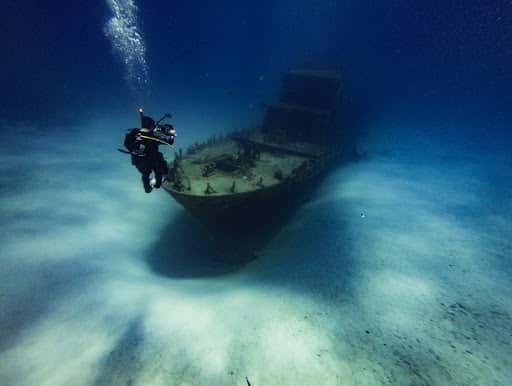 GET IN TOUCH
Got your attention? Come say hi.
Become a client. Join our sales rep. Ask about the islands.
Or anything you think we can help.
Say Hello
OH WAIT, THERE'S MORE
We also provide these services.