Convention Centres & Exhibition Spaces
From modern facilities to historic charm, Malta has everything you need for professional events to set the right tone. Host conferences, seminars and more in venues that exceed expectations, ensuring memorable experiences.
Case Studies
CONFERENCES & EXHIBITIONS OVERVIEW
Should client wishes to have their meeting or exhibition out of the hotel in Malta we have 5 large conference centres
With the expansion of international trade and cross-border business, the demand for top-notch conference centres in Europe has reached unprecedented levels. Malta stands out as a country offering diverse, high quality venues to cater to your needs, whether you're looking for a small, medium, or large space.
MCC – A historical conventional centre with 8 halls and 7 breakouts
MFCC – A huge marquee which can hold 13,000 people seated or 25,000 standing.
Hilton – A centre close to hotel with 2,500 standing
Intercontinental – A modern centre with 15 halls of whom which rooms can be split into further breakouts.
The Oracle Conference centre – 1,200 seated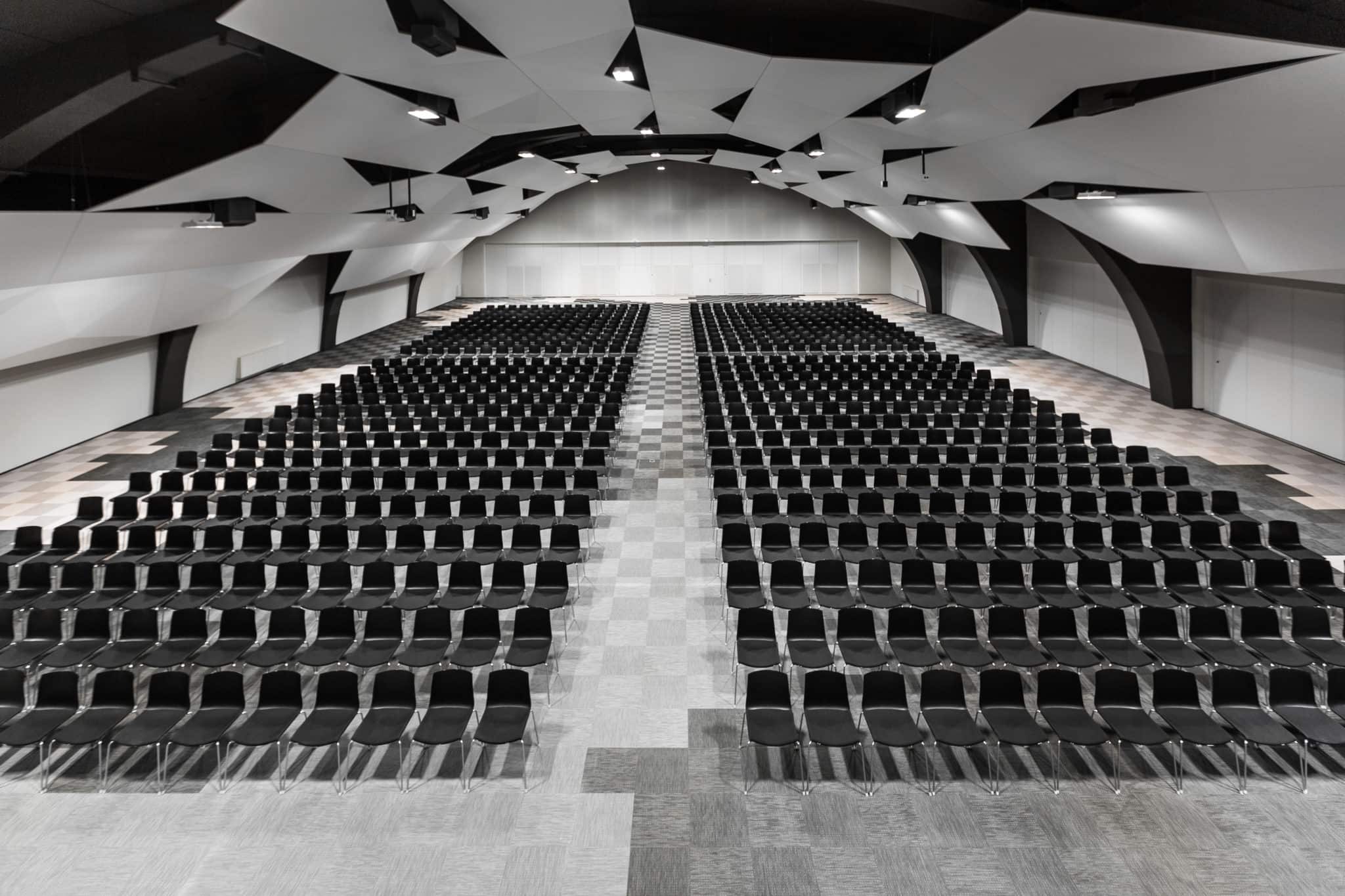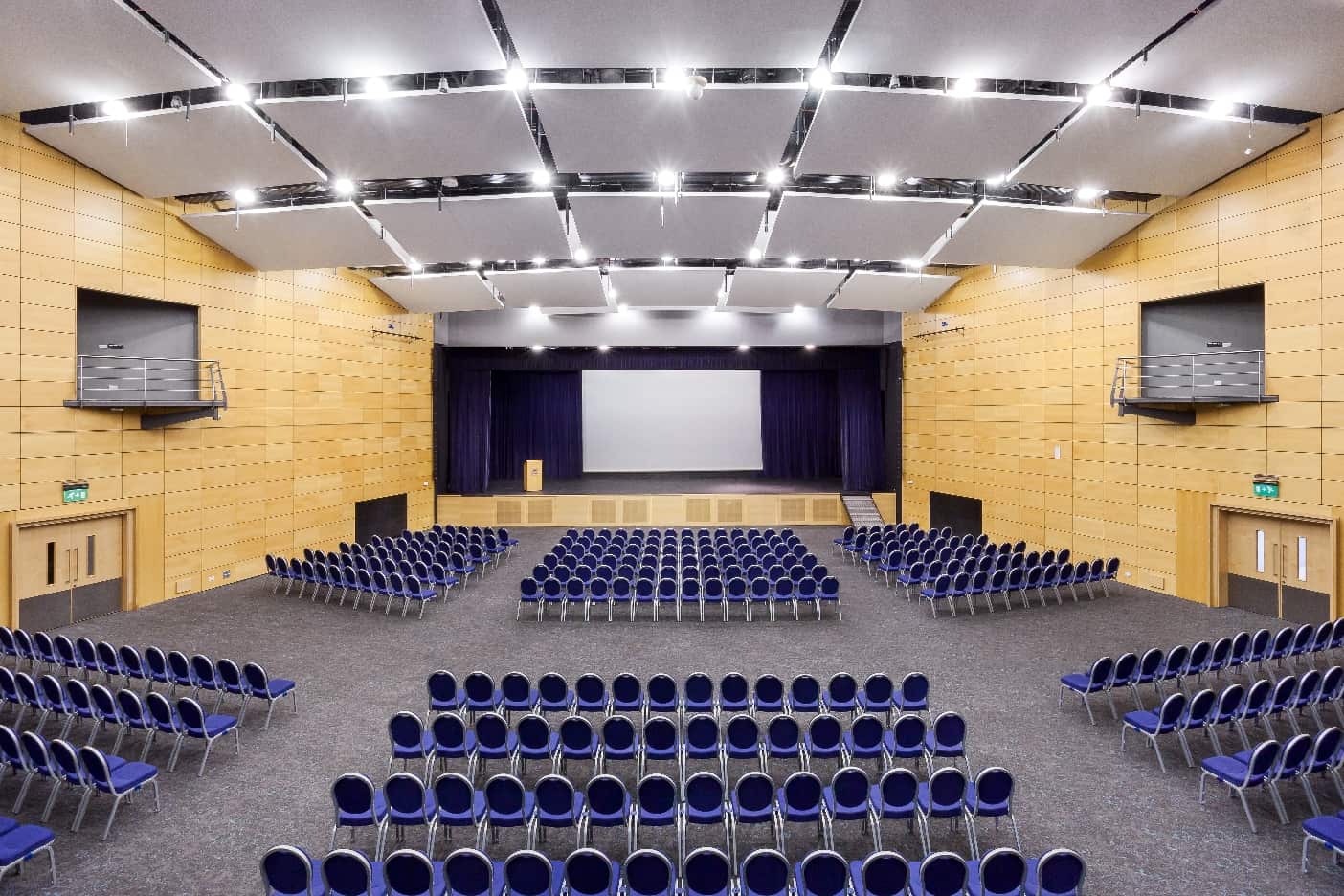 GET IN TOUCH
Got your attention? Come say hi.
Become a client. Join our sales rep. Ask about the islands.
Or anything you think we can help.
Say Hello
OH WAIT, THERE'S MORE
We also provide these services.