Incentive & Team Building
With its year-round mild weather, stunning vistas of hills, valleys, and blue seas, and a rich history and unique culture, the island of Malta offers an ideal backdrop for incentives programs and product launches. Malta is the perfect destination for creating remarkable and unforgettable experiences.
Case Studies
OVERVIEW
Malta has a lot to offer and a lot of unique places to visit, among the top are Valletta, Mdina, Marsaxlokk, Gozo and the three cities.
Having the sea and sun to our advantage almost throughout the year we can be very creative when it comes to team building activities, examples would include kayak tours, Jeeps on Gozo, sailing regattas, transfers or open bars on the Gullets, scuba diving for beginners, swimming with tuna, jet skis transfer and much more options.
We can also do land-based activities such as preparing some local dishes, cooking in a traditional bakery either individually or against a competing team. We can have a set of mini games including archery, folk dancing competition, milking the goats, jousting, zip-lining, or becoming a CSI team and solving a murder.
We can do creative visits, such as visiting Valletta on segways or visiting the three cities on Rolling Geeks (electric cars).
The options are simply endless.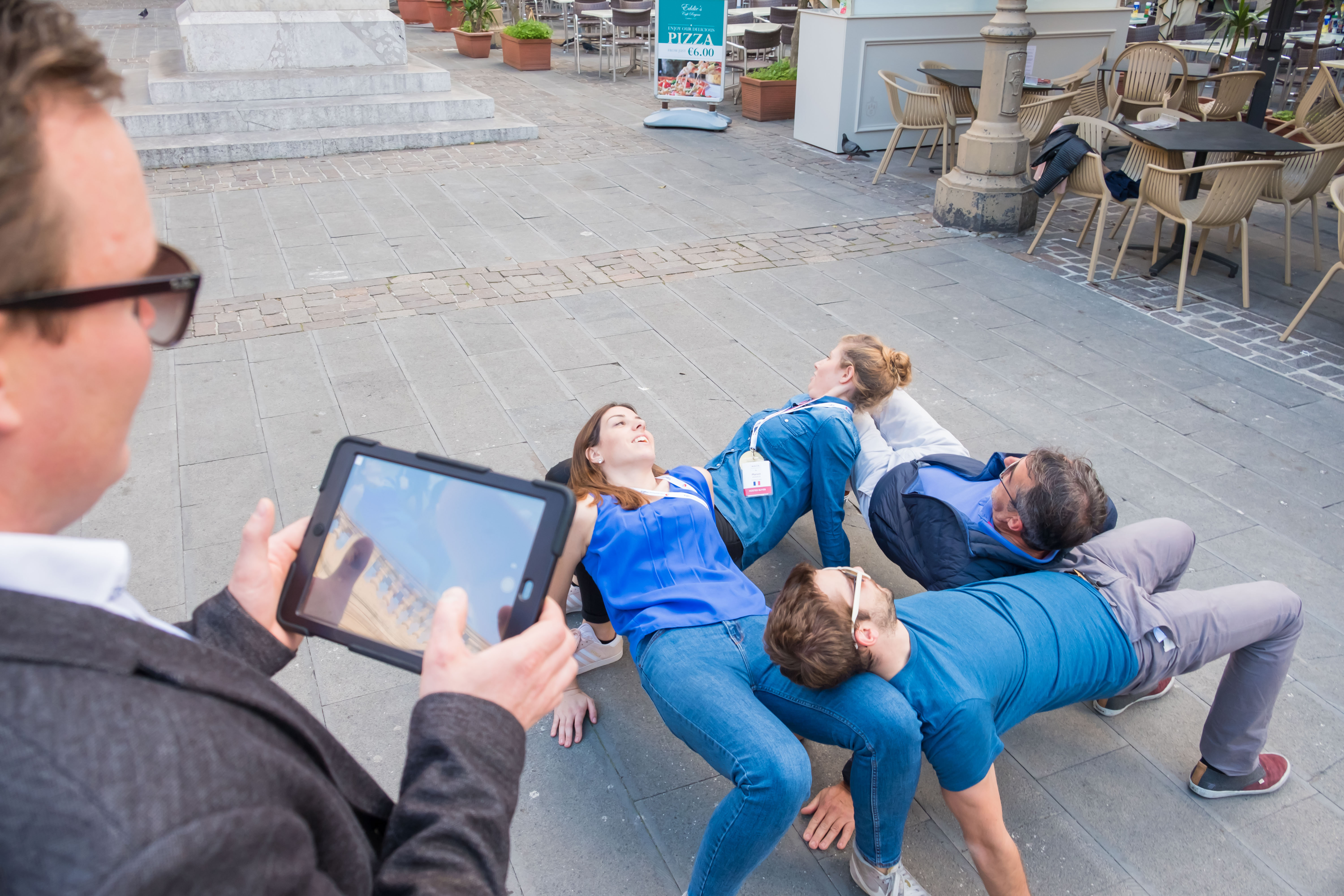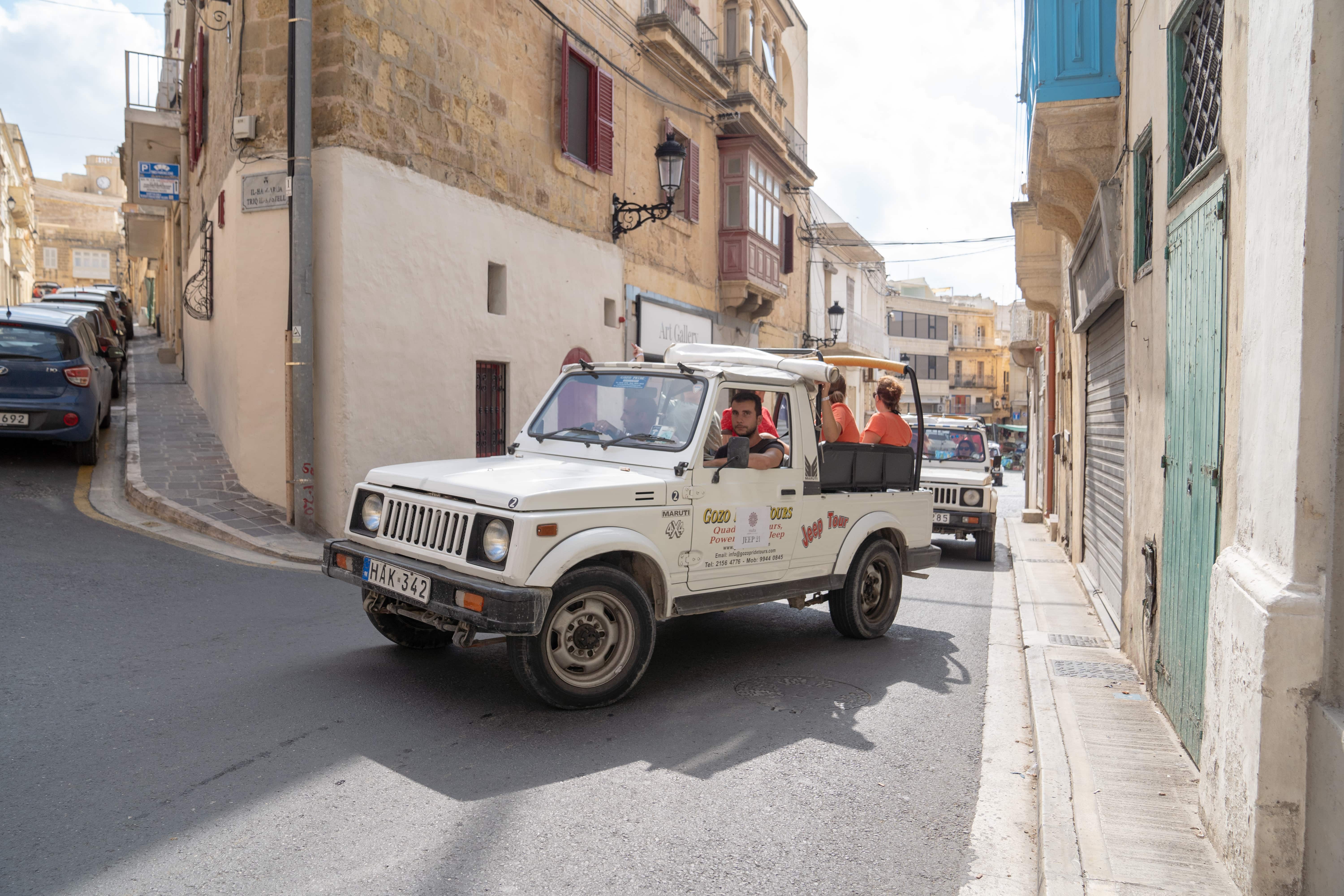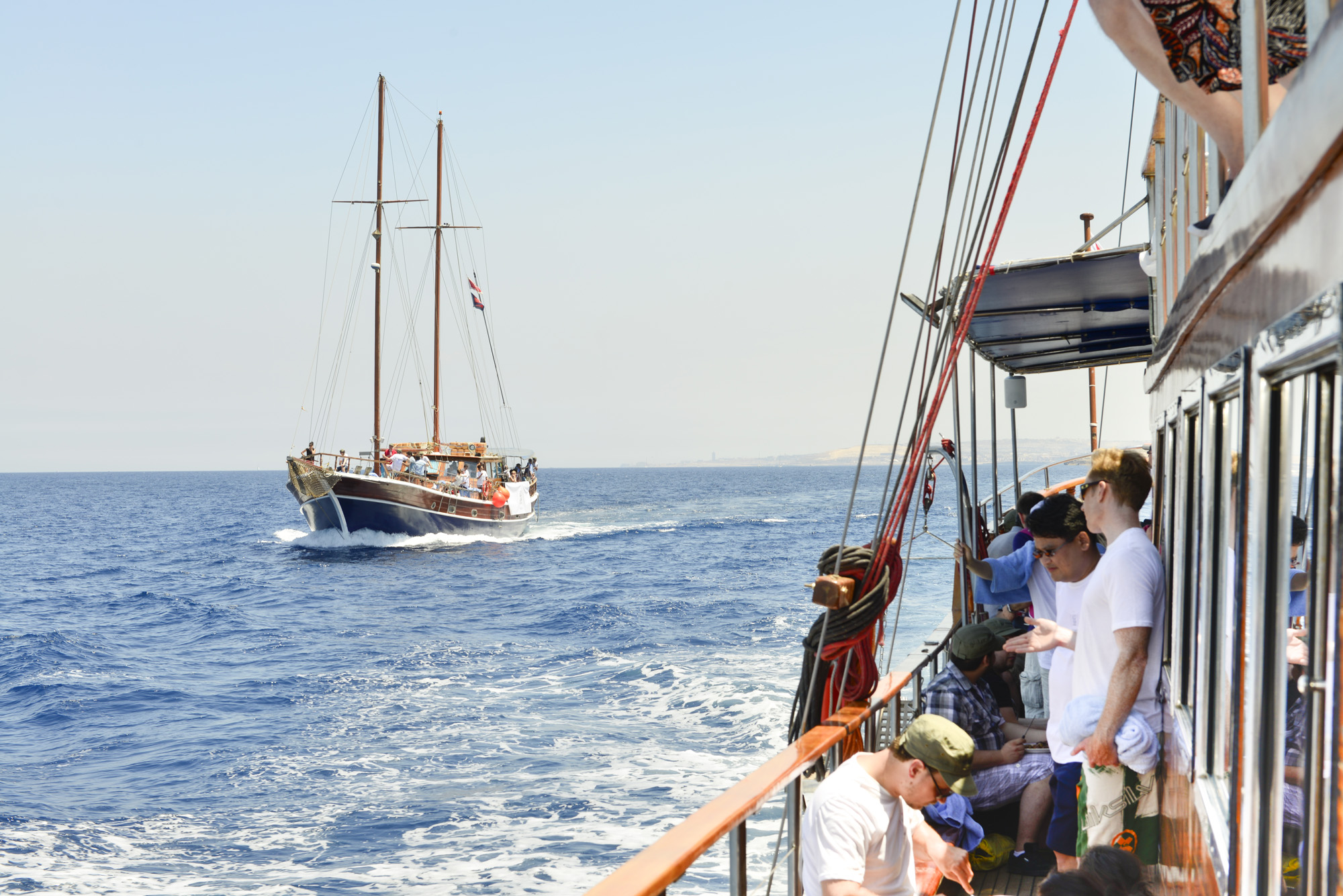 GET IN TOUCH
Got your attention? Come say hi.
Become a client. Join our sales rep. Ask about the islands.
Or anything you think we can help.
Say Hello
OH WAIT, THERE'S MORE
We also provide these services.