Accommodation
In Malta and Gozo there are a number of chain 5 hotels among of whom are the Hilton, Westin, Marriot, Kempinski, Intercontinental, Excelsior, Radisson, a number of 4 star hotels, mainly overlooking the sea.
Case Studies
OVERVIEW
The majority of the hotels have sea-view rooms with balcony, which is an added value to our clients since Malta is very often synonymous with sun and sea.
All of the 5 and 4 start hotels pride themselves upon sophistication and quality of service. The state-of–the-art meeting rooms complimented with the audio and visual equipment available locally will continue to provide the excellent service offered during your meetings.
In Malta and Gozo you can find a number of boutique hotels, which are ideal for smaller groups. These are restored Maltese houses finished with high end decor and furniture. These boutique hotels usually accommodate from 4 to 25 rooms and you can find a number of these hotels in the Capital city of Malta.
Apart from hotels and boutique hotels, guests have other two alternative options for accommodation, they can opt to stay in converted farmhouses or in Villas, which are also ideal for small groups. We can have a chef in the morning cooking a fresh breakfast or even a private BBQ dinner by the pool.
Should you have an adventurous group, we can also organise glamping in a remote area around the island.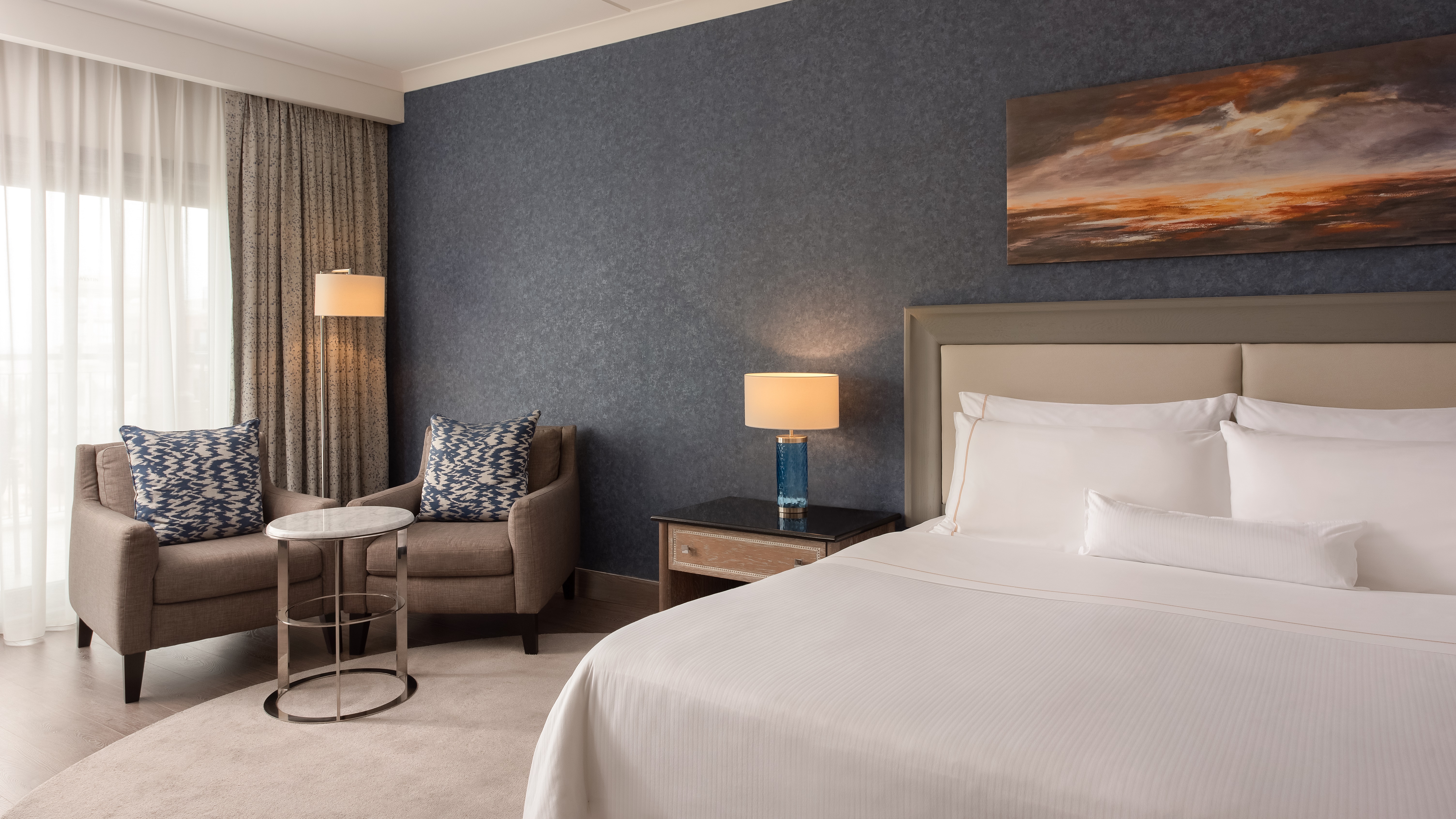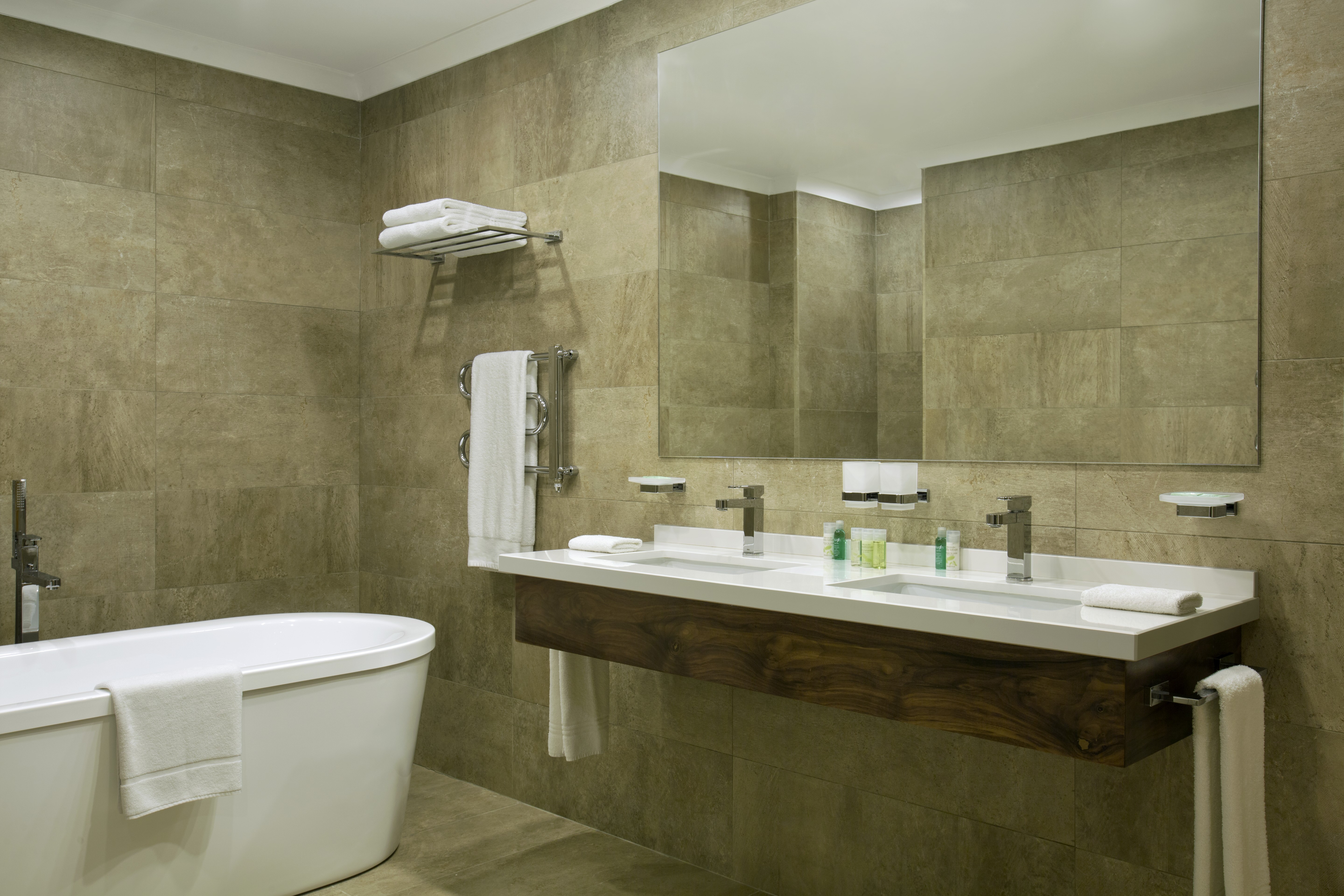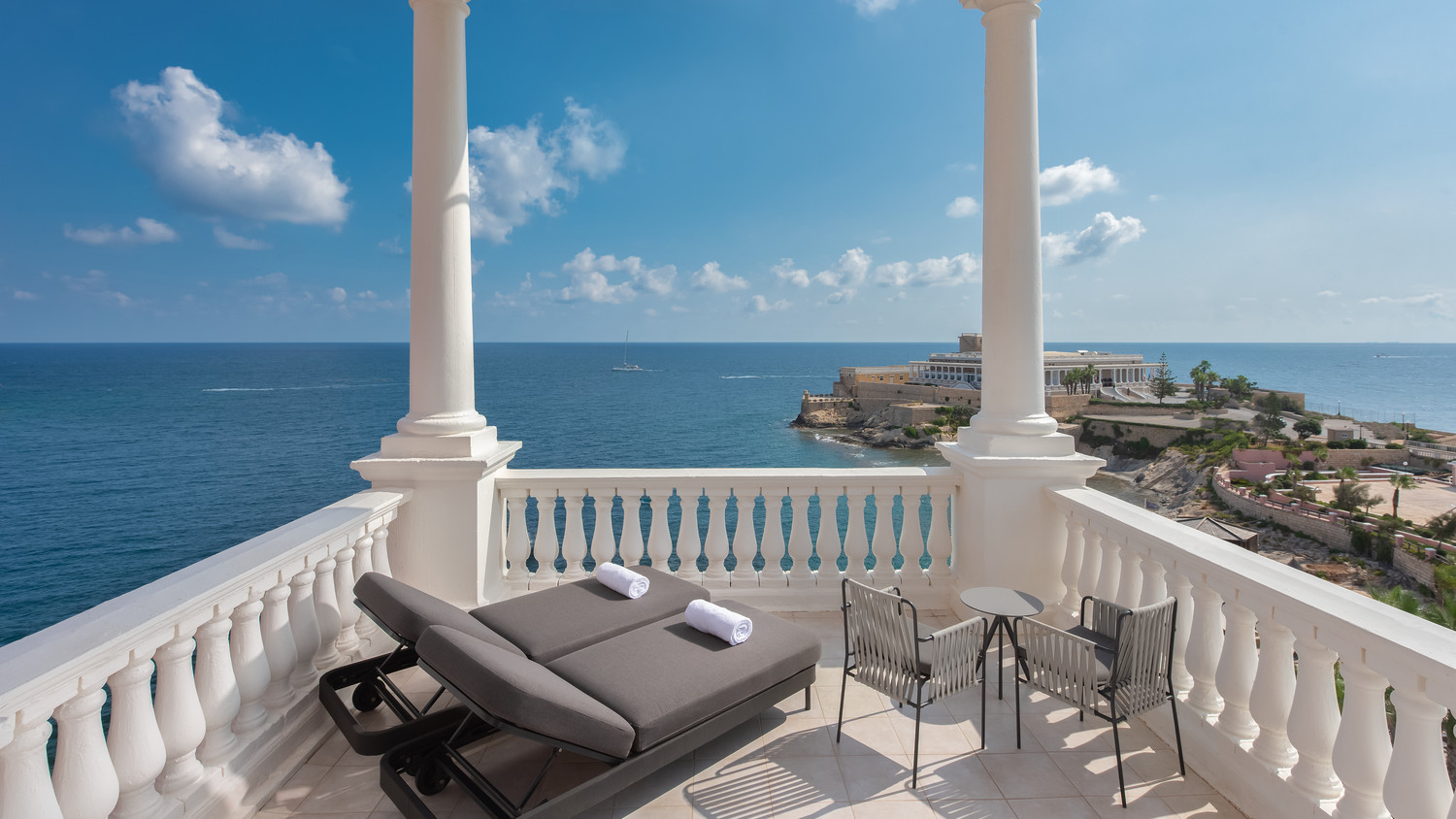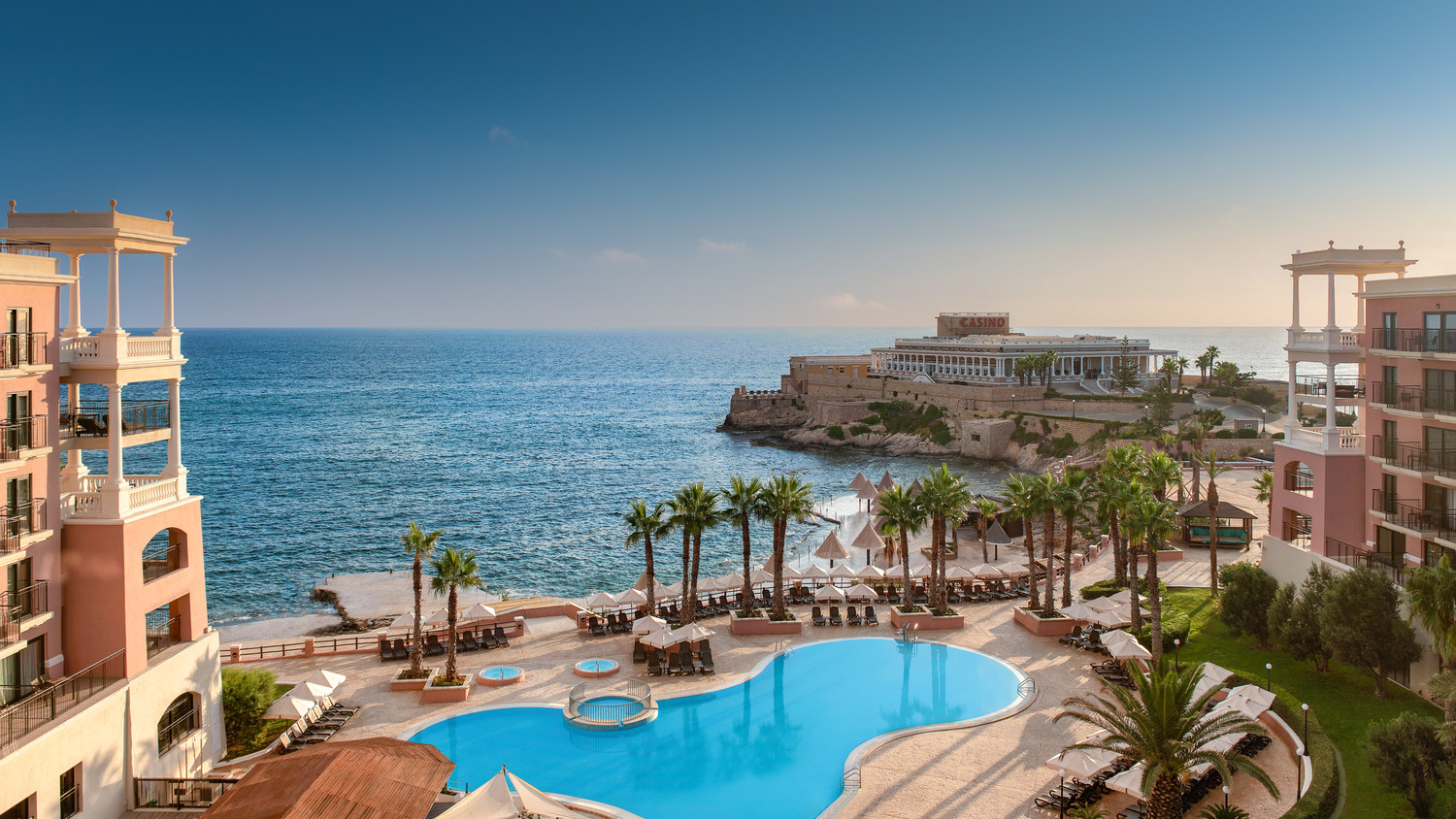 RELATED CASE STUDIES
Some Hotel & Meetings we worked on.
GET IN TOUCH
Got your attention? Come say hi.
Become a client. Join our sales rep. Ask about the islands.
Or anything you think we can help.
Say Hello
OH WAIT, THERE'S MORE
We also provide these services.